Revive Your Heart Retreat
Welcome to RockRose Ibiza, the home to our
"Revive your Heart Retreats"
Our retreats are educational and practical and are based on the following protocol: Assessment, detoxification, nourishment, training and maintenance.
We assess your current levels of stress , recovery and sleep using a small wearable device that is lent to you before the retreat or a similar device that is worn for short periods during the retreat along with a simple questionnaire to fill out should you wish. This gives us an idea of your current physiological state, ie the amounts of stress, recovery and sleep quality that you currently have and we also aim to discover any personal goals that you would like to achieve or have manifested.
(Even if you don't wish to be assessed as it is not compulsory just an added benefit the retreat activities will still train your ANS / Autonomic Nervous System)
We focus on physical and emotional detoxification (although this is an ongoing process) followed by physical, emotional and spiritual nourishment.
The ancient sister sciences of Yoga and Ayurveda are the teachings that provide the material, tools and content for the detoxification and training parts of our programme.
We then reassess ( again this is optional) your physiological state using the aforementioned wearable sensors at the end of the retreat and at subsequent times should you wish to join a maintenance programme.
Although the retreat is non medical and non invasive, the tools we use to help you are based on many years of scientific research from specialists around the world.
Seen that at RockRose Retreats your heart is our matter, we have taken measures to ensure that not just the Yoga practice is geared to improve and heal your physical, emotional and spiritual heart but also the high Prana vegan food we serve, the meditation practices, talks, music to nourish your heart and soul etc.
We look forward to serving your heart, body and soul!
Retreat dates for 2019:
Thursday September 5th to Sunday September the 8th
Cost: 800 Euros Per Person based on 2 people sharing.
Includes: (accommodation, food, yoga and meditation practices, talks, assessment and design of your own programme to integrate into your lifestyle)
Spaces are limited to 6 people as we believe less is more :-)
Our TEAM:
Liilamaya Liliana Galvis
E-RYT500 - Yoga & Ayurveda therapist, teacher, educator and facilitator.
Liliana was born in Bogota, Colombia, South America. She moved to Canada at the age of 15 where she studied and later established herself as a fitness professional. She studied at the University of Ottawa followed by training in sports therapy specializing in massage/remedial bodywork at Raworth College of Natural and Sports Therapies, in Surrey, England. Determined to follow her Dharma to heal, in 2009 Liliana immersed herself in the studies of Ayurveda. Currently she is a E-RYT500 & a continuing education provider for Yoga Alliance. Liilamaya has 17 years of experience teaching Yoga & over 10 years studying, practicing Ayurveda as well as hosting yoga teacher trainings & yoga retreats Internationally. She writes for Elephant Journal, GaiamTV & several other Yoga based platforms.
Liilamaya's Mantra: "Nurture your Nature"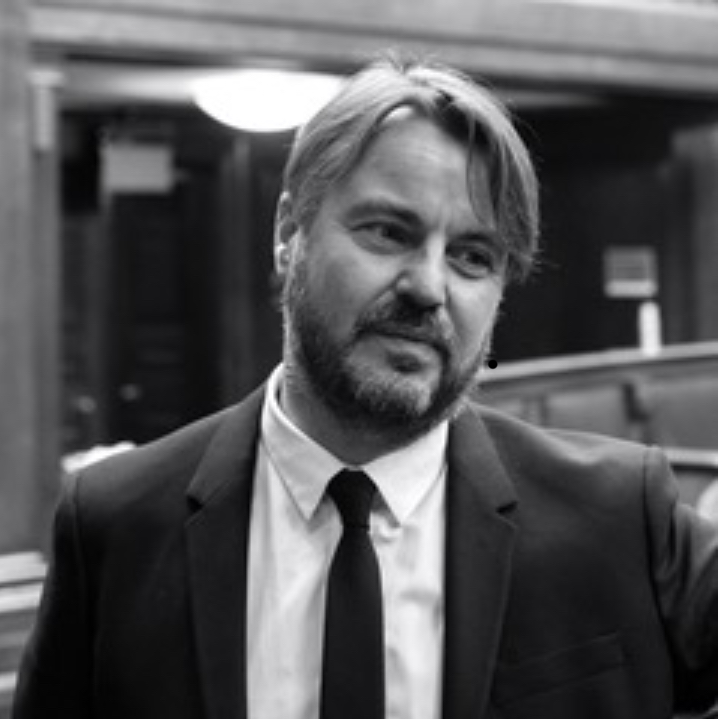 Dr Nigel Agger BDS, HPD, DipCHyp, NLPPrac, PgCert, APPCP
I utilize hypnosis/hypnotherapy and adjunct techniques in order that individuals become self empowered to improve the functioning of their mind and body facilitating the achievement of personal goals.Hypnosis has applications in all areas where mind and body interact e.g. Stress management, management of acute and chronic pain, anxiety and panic control, the elimination of unhelpful habits, behavior change and performance enhancement in virtually any field of human activity.
I have practiced clinically for over twenty years as a dentist developing an increasing interest in the mind body relationship, Studying hypnoanalysis and hypnotherapy with Dr John Butler Phd at Hypnotherapy Training International .
I hold a postgraduate certificate in Applied Positive Psychology and Coaching Psychology from University of East London.
I also work with a team comprising of medical doctors, clinical psychologists and a research professor in non-invasive diagnosis and training of the autonomic nervous system;
Having studied music I also integrate sound into health and wellbeing.
Idan Naor from "TheFeelGoodCafe" London
My background is psychology but over the years I've developed ME, which lead me to experiment with the body and mind on how various ill health conditions may happen. I've studied various diets and cooking methods. I've ended up with a cafe which is now ranked as no. 6 café in the whole of London. I hope to share with you my knowledge of nutrition and cooking skills in what will be a most incredible retreat.

OPTION TO CHOSE TO HAVE ONE OF OUR AYURVEDIC TREATMENTS see our menu HERE